Worship Planning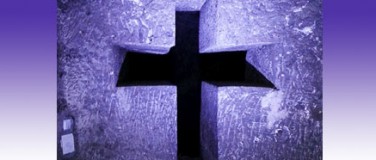 ELCIC congregations and ministries are encouraged to use the following prayer resources.
This collection of weekly resources are intended to support worship in the congregations and ministries of the ELCIC and partner churches by providing information and ideas supplementary to other print and online sources.
2018 Lent Resources for Worship for Small Assemblies
National Worship Conference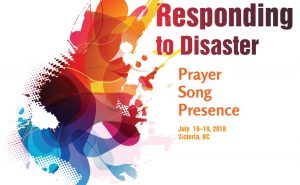 Plan to be part of the
National Anglican Lutheran Worship Conference
July 16-19, 2018 in Victoria, BC
Companion of the Worship Arts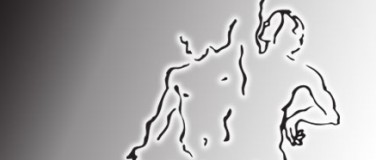 Do you know someone that contributes substantially to the worship life of the Evangelical Lutheran Church in Canada (ELCIC)? Do they give of their time and talents locally, synodically and nationally? Consider nominating them for the 2018 Companion of the Worship Arts award.