Worship Planning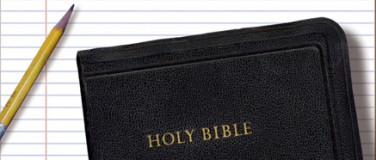 The ELCIC's Worship Planning Calendar based on the Revised Common Lectionary contains the readings and colour of the day for all Sundays, festivals and days of commemoration.
National Worship Conference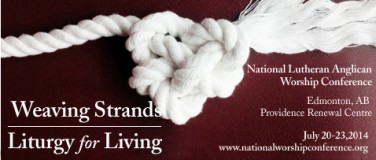 Plan to be part of Weaving Strands: Liturgy for Living on July 20-23, 2014 in Edmonton, Alberta, the Joint National Worship Conference of the Anglican Church of Canada and the Evangelical Lutheran Church in Canada.
Companion of the Worship Arts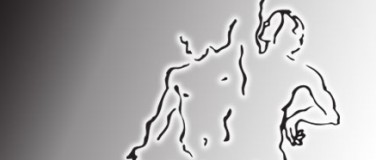 The Companion of the Worship Arts is bestowed on an individual every two years in recognition of significant contributions to the worship life of the ELCIC. The honour recognizes ongoing inspiration and encouragement to others, and service to God, through worship, spirituality and the arts.