Worship Planning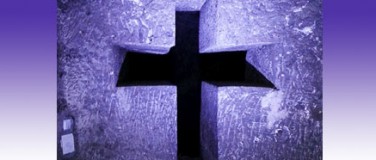 ELCIC congregations and ministries are encouraged to use the following prayer resources.
This collection of weekly resources are intended to support worship in the congregations and ministries of the ELCIC and partner churches by providing information and ideas supplementary to other print and online sources.
National Worship Conference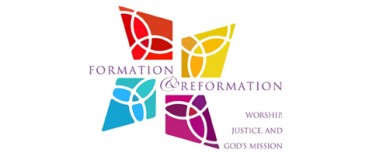 Plan to be part of Formation and Reformation on July 24-27, 2016 in Kitchener-Waterloo, ON, the Joint National Worship Conference of the Anglican Church of Canada and the Evangelical Lutheran Church in Canada.